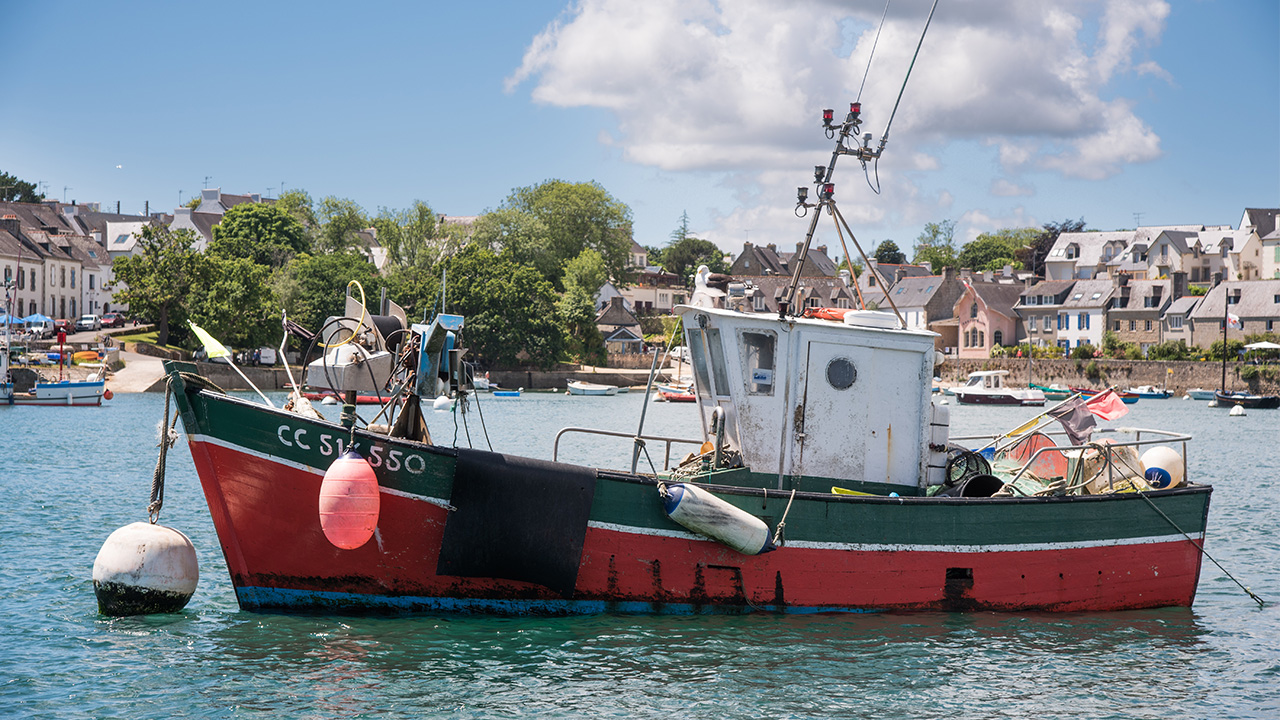 The Cornouaille region is Finistère's leading tourist zone offering visitors a wide range of scenery. A large number of isolated little chapels can be found everywhere. Visitors are attracted by the sea and beautiful natural countryside.
From Quimper cathedral to Concarneau's walled town in the harbour, from the epic Pont-Aven painters to Raz point, Audierne bay and the ancient Arrée mountain range….. Cornouaille is an invitation to a complete change of scenery.
Quimper
Quimper is a city of many faces combining culture and history. The conserved architecture (Saint-Corentin cathedral, timber-framed houses), dynamic crafts (Henriot potteries, Pascal Jaouen embroidery school) and big festivals (Cornouaille, Circonova) make it a must visit when in Finistère.
Concarneau
Concarneau is all about art and history. The busy port (200 fishing boats) creates entertainment on the quays and during the fish auctions. Water sports and general seaside fun to enjoy on the beaches of fine sand and at the marina. Concarneau is the 3rd (in volume) French fishing port and the 1st tuna fish port in Europe.
Les Glénan
Les Glénan are seven little islands with beaches of white sand forming an archipelago around a sea of transparent water. 45 minutes by boat from Bénodet, from April to September.
Locronan
Locronan is a little town full of character which has been listed since 1924 and is one of the best architectural sites in Brittany in terms of quality. It is located on a mountain, surrounded by superb countryside just 3 miles from the sea, making it a favourite departure point for hikers and mountain bike enthusiasts.
Pont-Aven
Pont-Aven is nestled in the Aven estuary. It is famous because Gauguin taught at a painting school here.
La pointe du Raz
230ft high Raz point has been classed as a « grand site" by the French authorities. A square light house on la Vieille island is just opposite and beyond the rugged rocks and the emerald sea, visitors can see another island (île de Sein) and ArMen light house in good weather.
Non-exhaustive list